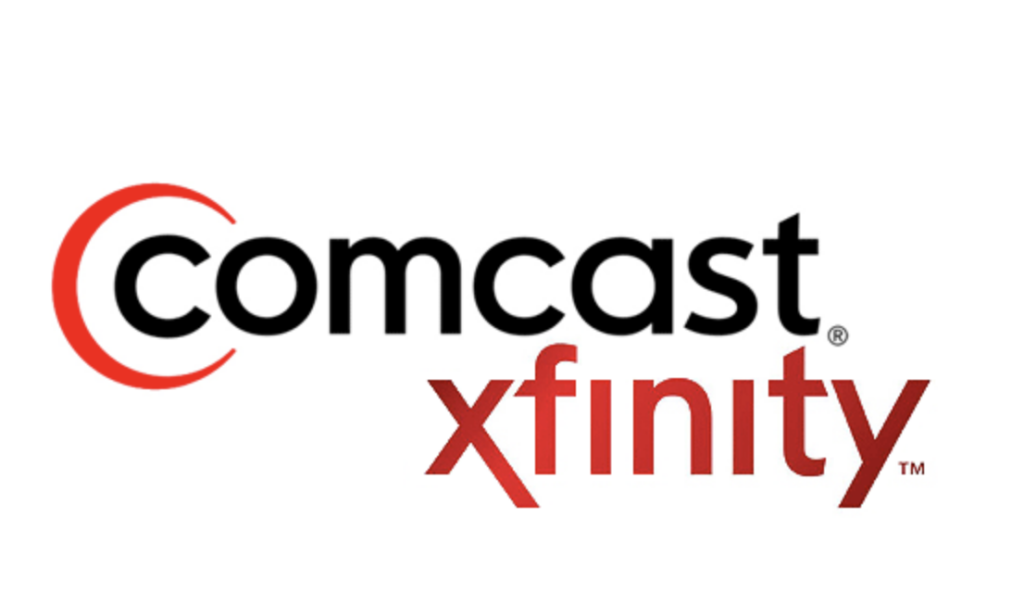 I finally cut the proverbial "cable cord". The irony is, I was actually willing to keep it.
For a little background, I've actually been a Comcast/Xfinity customer for 10 years. I've wanted to get rid of Comcast for years but there was not a good alternative for home internet until recently. So I did one of the most dreaded things, I attempted to get a better deal from Comcast that was not only competitive with other provider's offers, or simply (lol) a current offer that they were offering new customers.
While I knew it was long shot, I tried to use Comcast's website to get a new deal, but it quickly gave me a "Call 1-800-we want to talk to you rather than make it an easy painless process" phone number. I had blocked out time in my day for this call and popped in my airpods for the call and grabbed a laundry basket full of my kids clothes that needed to be folded and made the call.
While I'm folding my laundry, I quickly explain to the customer service agent that I would like a different deal that is competitive to what I'm going to get if I switch to Metronet Internet or similar to what they offer to new Comcast Customers. She very politely thanked me for being a loyal customer and gave me a new offer. This offer cost nearly twice as much as Metronet's and had slower speeds/data plan. I decline and ask about what about Comcast new customer offers. She explains that I am not eligible for that but again offers me the prior offer. I politely decline and point blank ask "Why does Comcast value new customers versus existing customers?" She did not have an answer and deflected the question. After a bit more conversation, 45 minutes in all, I told her to cancel my service.
But here's what I'm truly curious about. Is Comcast using analytics about not giving existing customers the same deals as new customers? Or is it just plain bad customer service?
What are your thoughts?