"Find the positive." It sounds so easy at times, but when you are dealing with adversity the positives can be hard to find. It's a simple mantra so it should be simple right?! No? Okay, I understand sometimes when you are going through a tough spell the positives seem to be like looking at a Where's Waldo puzzle, but the positive is there…just have to think um uh how do I put this…"positively."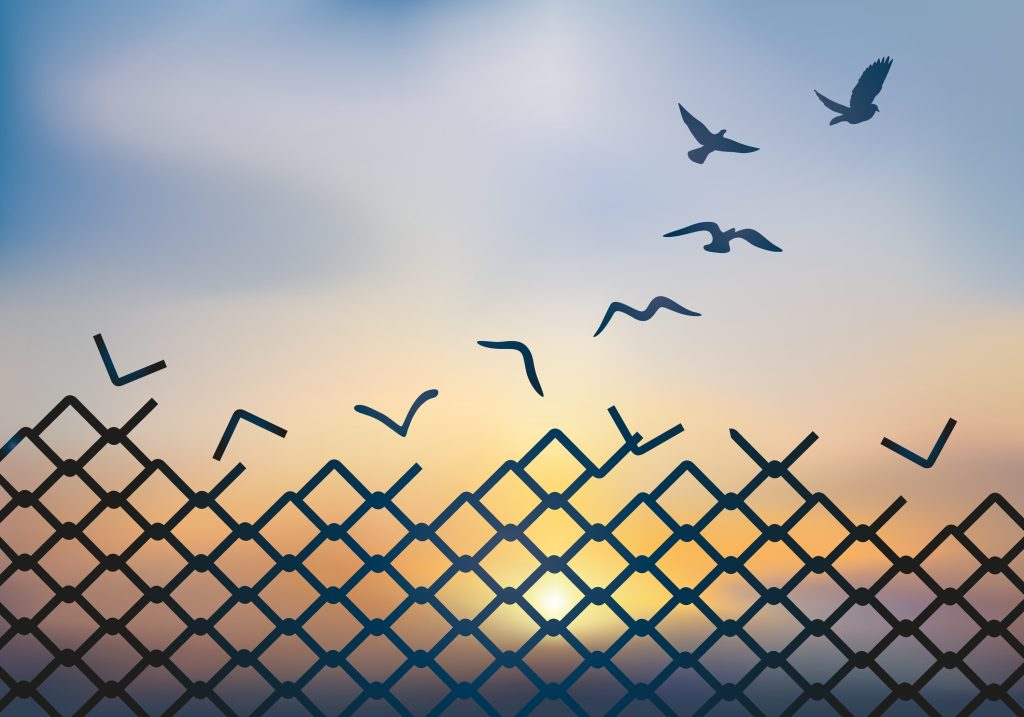 Here's my list of positives over the past 10 days in no particular order.
1) Coffee. Each day I wake up and make myself a cup of instant coffee, and then another typically in the afternoon. It brings me an instant connection to my wife Karen. Karen helped me grow to love coffee while we worked at Kingsway together.
2) The sun. Just getting outside and feeling the sun hit my face brings on a ton of good feelings.
3) My kids' photos. Next to my bed, I have pictures of my kids and I look at them throughout the day and it brings a smile to my face seeing such pure goodness and love.
4) Chocolate. This one is a no brainer and needs no explanation. But I will add that I totally dunked my chocolate bar in to my peanut butter the other day and it was so yummy!
5) Walking outside. Every day whether I feel like it or not, I walk outside. On the days I don't feel like it, I tell myself it's my therapy walk and get my butt out there.
6) Karen. I think about her every day all the time, and all our good memories.
7) Friends/Family. I think about my friends and family who have supported me through this challenging time and have stood by me. I do not take your love and support lightly, and I appreciate it every day.
8) Sweatshirt. I don't know what it is but it's just comforting to put on a sweatshirt.
9) A comfortable chair. The other day I got a dental check up and the dentist chair was the most comfy chair I sat on in weeks.
10) Time. We are given this time and there are always positives.